Hotel Info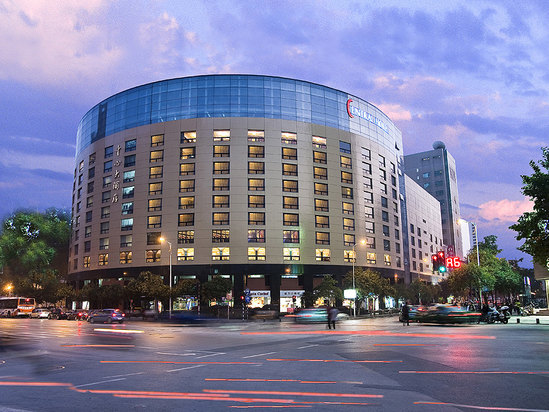 Nanjing Central Hotel
is located in the core of Xinjiekou Financial and Commercial Center. It is surrounded by commercial, dining, cultural and entertainment venues. Close at hand. At the same time, it is close to the Changjiang Road and the Republic of China culture street, so that you can experience the prosperity of Nanjing today and appreciate the customs of the former Republic of China culture.
Hotel has more than 300 luxurious and elegant rooms and suites, which can enjoy the warm courtyard view or the city view. The original and unflavored original restaurant allows you to enjoy the new Huaiyang cuisine. The distinguished and elegant Yun Restaurant has a number of private dining rooms in private surroundings, and offers Huaiyang and Cantonese classics. Ge Dunwan Buffet Restaurant combines Chinese and Western cuisines, and Nanjing-style snacks are even more lingering.
Hotel is committed to building a Chinese service brand-Etiquette Action. By proactively discovering the needs of guests, it creates a warm feeling at home and allows you to have a perfect staying experience.